South Marlborough Native Planting Guide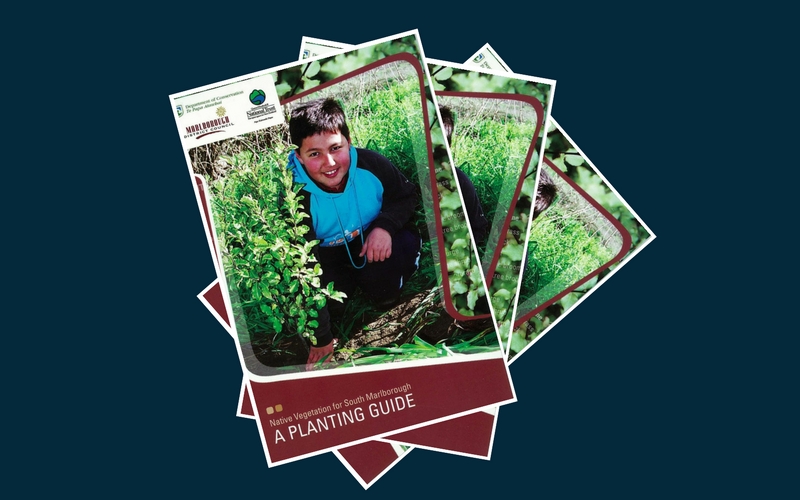 In response to a number of enquiries about which species are suitable for planting in South Marlborough, Council and the Department of Conservation have produced a planting guide. It is intended that the guide provides practical advice and information for both small and larger scale plantings and restoration projects. The guide also recognises the difficult planting environment in South Marlborough and suggests practical ways to maximise planting success. The guide includes:
Information on the different purposes and types of plantings
Planning and designing the planting
Maximising plant survival rates
Plant lists for different areas and ecosystems (inland and lowland, coastal, and freshwater wetlands)
The guide is available free from Council or the Renwick office of the Department of Conservation. Below are the maps of planting areas and plant lists from the guide.