Sounds Advisory Group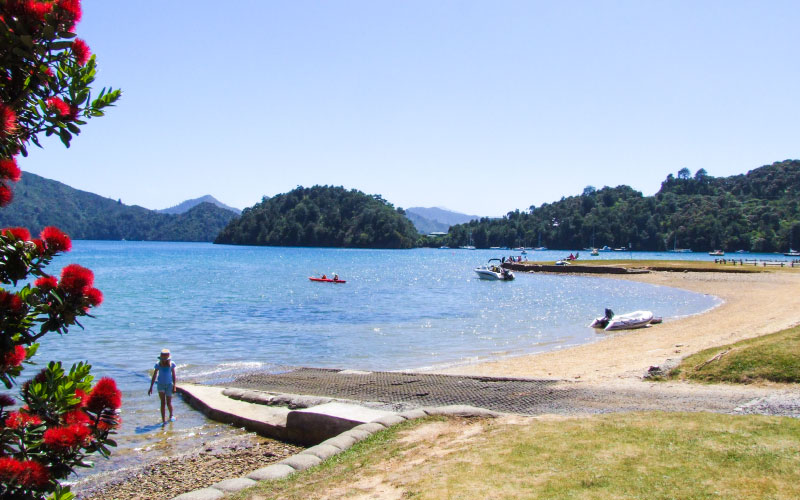 With small communities spread throughout the Marlborough Sounds, the Council works with the Sounds Advisory Group to find out what's happening and deal with any concerns.
The Sounds Advisory Group (SAG) is made up of volunteer community and industry members who meet regularly to discuss issues such as roading and reserves, coastal water quality, moorings and resource management. They provide a valuable sounding board on policy and planning for the Council and make sure the Sounds' voice is heard in decision-making.
Much of the Sounds is remote and many of the issues are particular to the area so SAG is an effective way for Sounds views to be represented to Council.
For contact details for your local representative, please contact Council at:
Email: mdc@marlborough.govt.nz
Phone: 03 520 7400