Te Hoiere/ Pelorus Sound Seabed Mapping
In 2019, Council and Land Information New Zealand (LINZ) partnered to use multibeam mapping technology to map the seafloor of Te Hoiere/ Pelorus Sound, Te Aumiti/ French Pass and Admiralty Bay for the first time.
The survey has revealed the complexity of the seafloor. The deep channels, expansive plains and rugged reefs mirror the complexity of the surrounding terrestrial environment.
Explore more - Go to the Story Map and Smart Maps
The survey was delivered by Discovery Marine Limited (DML) and IxBlue, with scientific support from the National Institute of Water and Atmospheric Research (NIWA). The survey was completed between November 2019 and August of 2020, in total 324km2 of seafloor were mapped to a high resolution.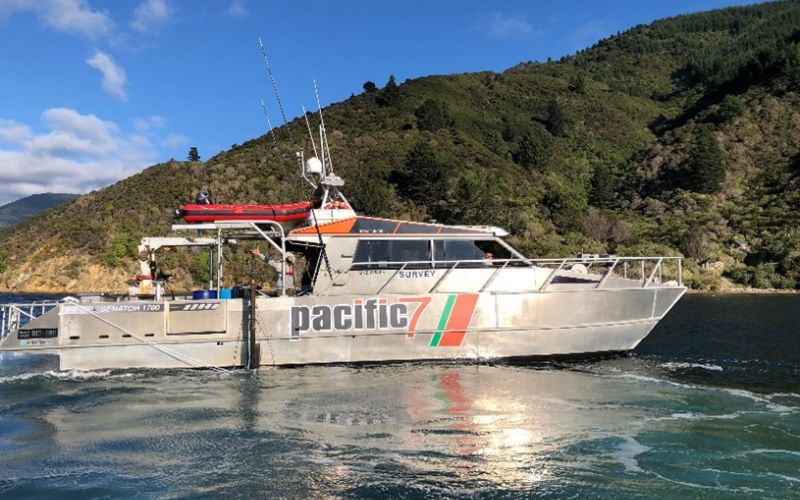 The survey provides LINZ with data to update nautical charts, making it safer for all vessels to navigate this area.
It has given Council a data-rich appraisal of the seabed throughout this important part of New Zealand's coast. This will directly assist Council in the sustainable management of coastal resources.
For more detailed information, read the reports below: