Use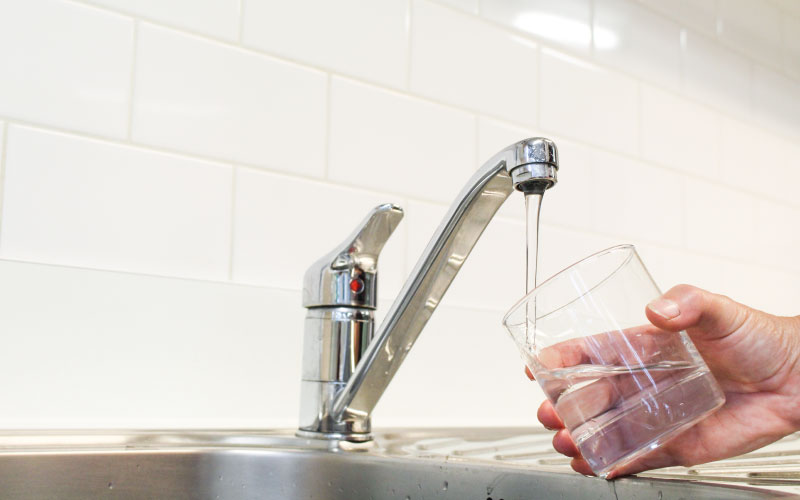 Over summer, the largest use of groundwater in Marlborough is for crop irrigation. In the catchments north of the Wairau River the predominant crop is pasture, whereas for areas south of the Wairau River vineyards are most common.
Crop irrigation is needed to supplement rainfall over summer due to the dry Marlborough climate, particularly in southern parts of the district.
During the remainder of the year the highest use of groundwater is for municipal supply to consumers in Blenheim, Renwick, and Woodbourne. There is also an increasing volume used for food processing in the mussel and wine industries.
Many small communities and individual households or farms also rely on groundwater for drinking or stock water.