Wells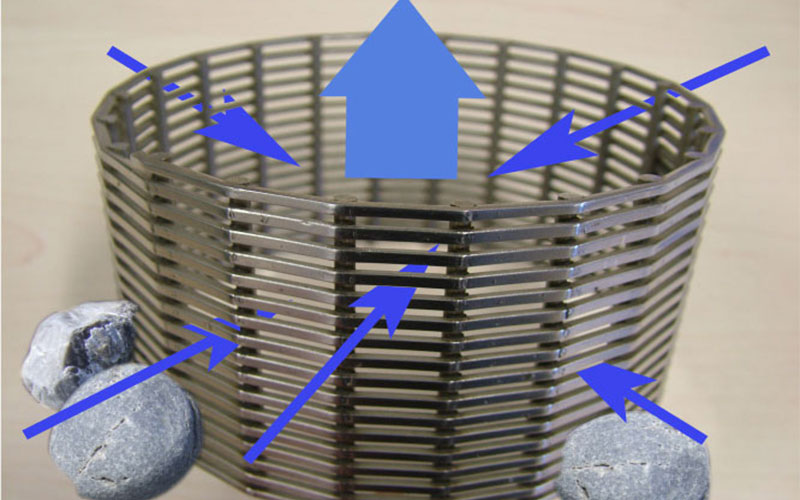 What Is a Well?
A well, or bore, is the name given to a hole in the ground to access groundwater and bring it to the surface. The most common type consists of a vertical steel pipe that has an open section at the base opposite the most productive water-bearing layer. Some wells lie flat and are called infiltration galleries.
The open section at the base lets the water in and is called a screen as shown in the adjacent image. Once water is inside the well the pump delivers it to the surface for use. The diagram below is a typical well head with an inspection socket to allow the depth to the water table to be measured, with a bend on top to carry groundwater inside the shed.
Wells can vary in depth from less than 5 metres to 400 metres in depth, but most are 10 to 30 metres deep on the Wairau Plain.
Definition of Well Terms