Environmental Guidelines: Forest Harvesting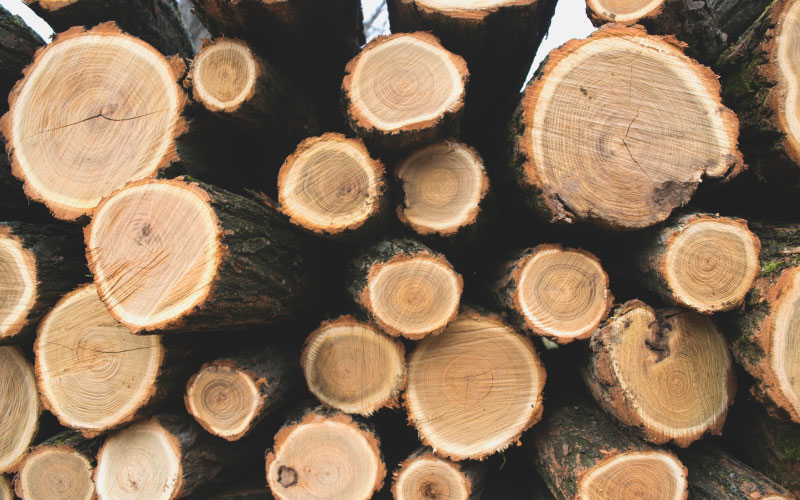 Plantation forestry is a valuable land use in Marlborough. Amongst other things, it provides employment, can help stabilise erosion prone land and sequests carbon dioxide. However, the harvesting phase can result in a dramatic change to the environment.
Forest harvesting involves earthworks to construct roads, tracks and skid sites (harvest landings). It also involves vegetation removal - the trees being harvested and in some instances native or other vegetation that gets removed or destroyed in the process. If good practices are not followed there is the potential for adverse environmental effects.
The purpose of this guide
There are often different ways of meeting the environmental standards of Marlborough's plans and the conditions of resource consent. The practical methods described in this guide provide examples to help you achieve good environmental outcomes.
This guide is intended as a first port of call when considering how to manage the environmental effects of forest harvest operations. It outlines in broad terms:
What Marlborough's Resource Management Plans are trying to achieve in terms of environmental performance with forest harvest operations
Basic methods to help achieve compliance with permitted activities and resource consent conditions
Where you can find more information.
Environmental Guidelines: Forest Harvesting (online version)
Environmental Guidelines: Forest Harvesting (4.2MB)
Resources for erosion and sediment management in forestry
This document is a collection of national and international good practice guidelines, legislation, spatial information, research and funding options all relevant to forestry, land management and environmental protection.