Land Management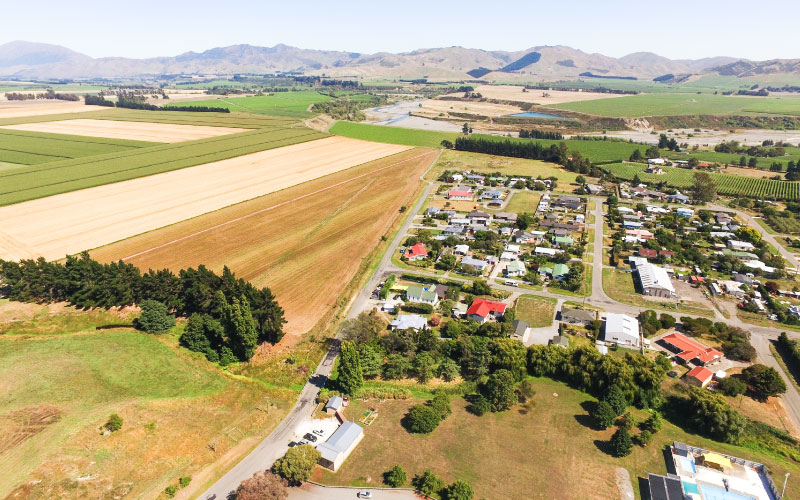 Land, including land forms, soils, vegetative cover, biodiversity and various land-based activities, is the basis of the majority of primary productive activity in the Marlborough district. This covers 10,321 square kilometres (1,032,100 hectares).
Sustainable land management includes practices which maintain or enhance the condition of the land resource. This can include monitoring and managing the soils and landforms, the vegetative cover, the visual amenity of an area, the margins of waterways and so on. Different land uses and management programmes will be relevant in different parts of the Marlborough region.
Marlborough District Council has a range of policies and monitoring programmes in place to assist with management of land based resources and is also involved in research and monitoring programmes carried out by other agencies.
Monitoring

Monitoring of land cover is carried out using the central Government's Land Cover Database (LCDB) along with more refined Council mapping of viticulture development areas.
Council has supported a programme to monitor hieracium presence and extent on unimproved tussock grasslands in the Awatere Valley since 2001 (however; the research started in 1994). This has shown that hieracium cover has increased significantly with consequent loss of production and conservation values. This trend is predicted to continue over time. Five yearly monitoring (next round in 2014), will be maintained.
A programme for monitoring of soil quality and erosion characteristics is being developed. Through the Significant Natural Areas project, baseline information on the region's biodiversity resources has been collected and a monitoring programme to record any change in extent and condition of the biodiversity resources is being developed.
Sustainable Land Management Initiatives
The Council supports sustainable land management initiatives through involvement with the local Meat and Wool Monitor Farm programme, running the Marlborough Environment Awards which include farming and forestry categories as well as other more general categories, and participation in local industry meetings and workshops.
See Marlborough Environment Awards
Council also participates in programmes run by other agencies, for instance the 2005-2008 Starborough/Flaxbourne Soil Conservation Landcare Group programme which was managed by the New Zealand Landcare Trust and largely funded by the Sustainable Farming Fund. This programme focused on developing sustainable land management practices for dryland farming situations. It culminated in a well-attended public field day and associated publication called Beyond Reasonable Drought in 2008.
The practice of large scale land re-contouring which has emerged in parts of the region affected by viticulture has unknown effects. Council has commissioned a scoping report to identify possible issues and further work required to assess the effects of this practice.