Soil Compaction/Pugging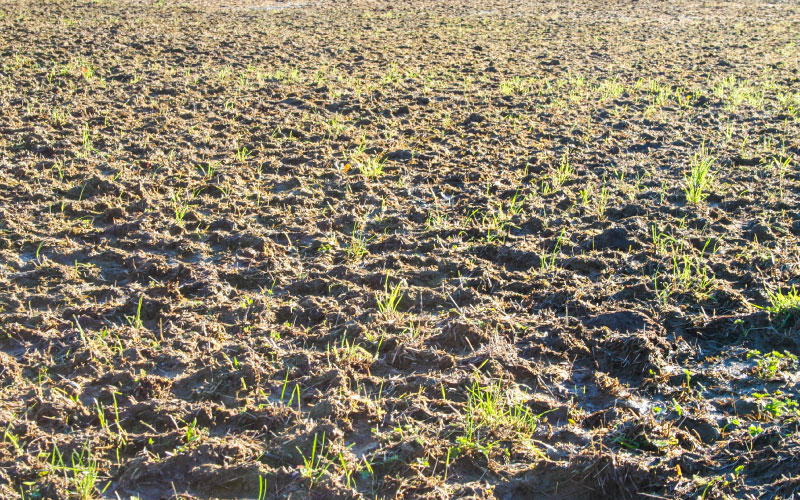 Soil structural degradation as a result of soil compaction/pugging is increasingly being recognised as an important issue at some grazing sites in New Zealand. This is because the effects of soil compaction/pugging are wide ranging, affecting not only soil and plant health but also the wider environment.
Currently we only have limited information on the extent and magnitude of soil compaction across some land uses in Marlborough.
Two studies were undertaken to determine the extent of soil compaction across some dairy pasture and drystock pasture sites. At each site, soils were analysed for macroporosity and bulk density (two measures of soil compaction/pugging) and also extractable phosphorous.