LAWA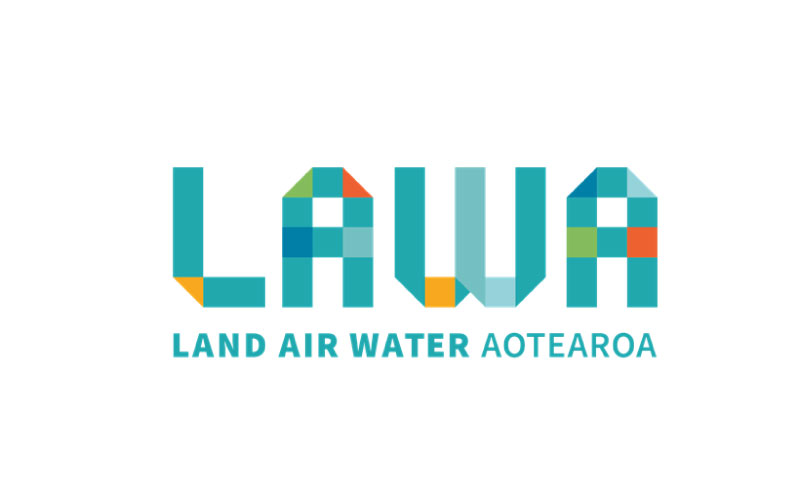 Land Air Water Aotearoa
Connecting You With New Zealand's Rivers
LAWA is the hub of information on the quality of New Zealand's freshwater, displaying data from over 1100 monitoring sites.
A New Zealand first, LAWA is a source of trusted environmental information that allows users to discover more about the quality of waterways and make informed decisions.
Water quality science is complex as a number of factors affect river health. LAWA brings together these factors to help us better understand what's going on in our rivers at a local, regional and national level.
LAWA is a collaborative effort between regional councils, the Cawthron Institute, Massey University and the Ministry for the Environment. These organisations share a desire to see New Zealand rivers maintained or improved.
LAWA also allows people to share information about what's happening in waterways.
People can use the site to share news, report pollution or promote river-related events such as clean-up days or riparian plantings.