Lake Elterwater Discussion Document 2017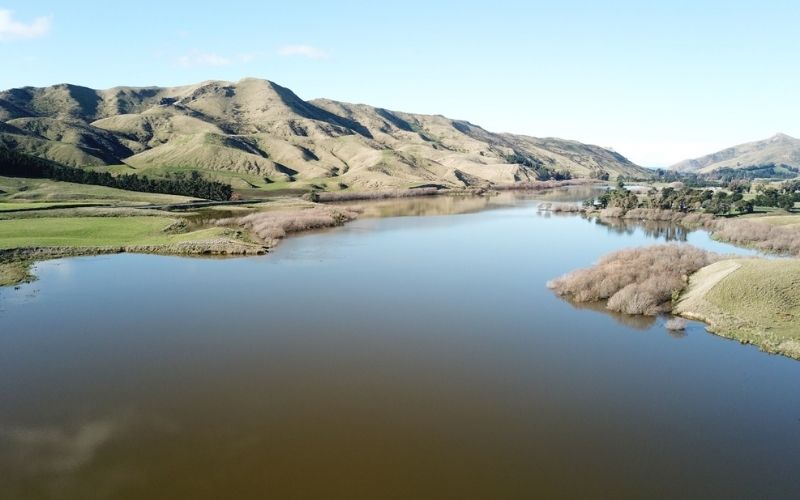 Lake Elterwater is situated about 35km south east of Blenheim, adjacent to State Highway One. It is the second largest freshwater lake in the Marlborough District by surface area (third largest by volume), and the fourth largest wetland.
There has been community discussion regarding management of Lake Elterwater, particularly with regard to some farming practices taking place within the bed of the lake. This report provides an assessment of the lake ecosystem and possible actions to enhance the lake.