Antenno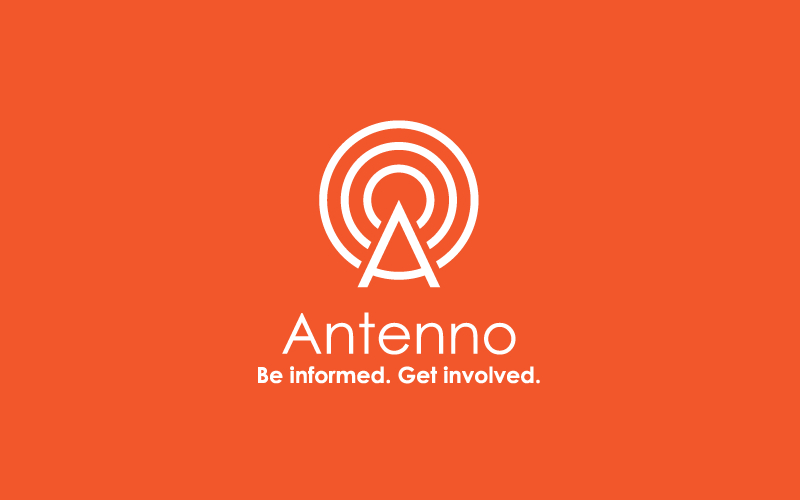 Notifications - to you, from Council
Antenno is a free mobile app that sends you notifications and alerts about places you care about in Marlborough. Nelson City Council is also using Antenno, so don't forget to include any places of interest to you in Nelson.
Antenno is simple and easy to use and no personal information or log on details are required. No need to check multiple sources of information either – Antenno sends information directly to you.
Examples of what Antenno might alert you to:
Southern Valleys irrigation updates for Southern Valleys customers
Changes to refuse and recycling collections
Road closures
Water/wastewater outages and shutdowns
Updates about emergency event
Report It - from you, to Council
Antenno also includes a 'Report It' function that allows the public to Council. This smartphone app conveniently adds the location to a photo and logs an issue with Council that includes the incident type, and description. Things you can report include vehicles on beaches; graffiti; animal control; and overflowing rubbish bins. You can also report damage to signs and other public assets like parks, seats and playgrounds - all while adding the location and uploading photos.
To use Antenno
All you need to do is install the app from the App Store or Google Play and save places you care about, such as your home, work, rental property or school. Antenno will notify you when something relevant to your chosen place(s) arises.
Antenno is available on both Apple and Android smartphones.
Antenno is free!
Install Antenno now
iPhone users
Download Antenno from the App Store here
or use your phone to search for Antenno in the App Store.
Android users
Download Antenno from Google Play here
or use your phone to search for Antenno on Google Play.