Stay Dog Safe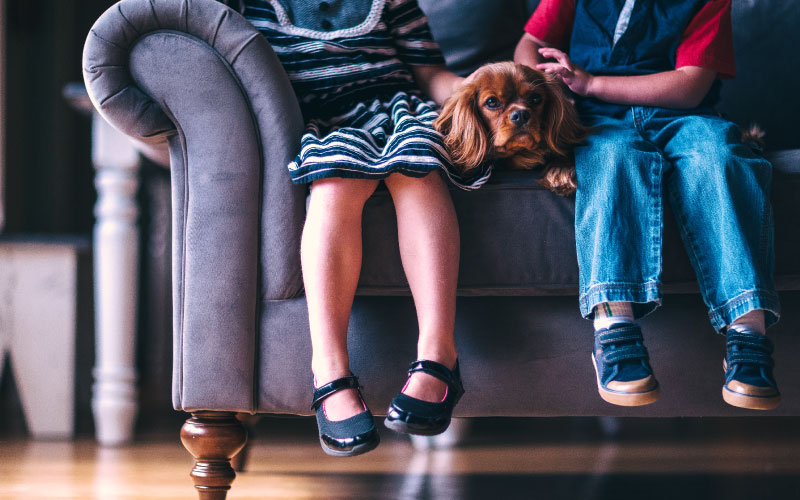 To promote a better understanding in the community of dogs and dog behaviour, Animal Control runs a number of education programmes as outlined below.
All dogs have the potential to bite or attack under certain circumstances. Most dog attacks are avoidable by not taking chances with unfamiliar or unfriendly dogs and knowing how to recognise warning signs.
DogSmart
Animal Control runs a free dog safety presentation for primary school and preschool-aged children. The focus of this presentation is to teach children how to be safe around dogs. It also covers dog care and the responsibilities of dog ownership.
The course is available free of charge for any group of primary school and preschool-aged children. For more information, please contact Animal Control.
The New Zealand Institute of Animal Control Officers' website has a comprehensive section on dog safety, including special information on children and dogs.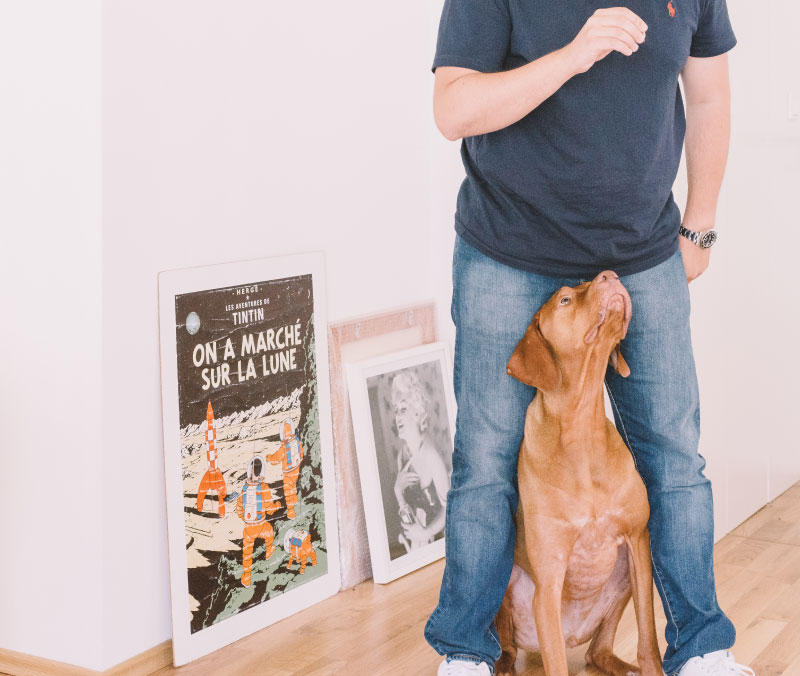 Dog safety course - adults
Animal Control also occasionally facilitates presentations on dog safety for adults and businesses with at risk-staff. These presentations are run by a fully qualified and experienced Animal Control officer.
If you or your employer is interested in these presentations, please contact Animal Control.
Animal Control Officers
Animal Control officers are qualified professionals who have practical experience in dealing with dogs.
Depending on the situation, they will either give you some tips or else provide you with contact details for dog trainers.