Highways, Roads and Footpaths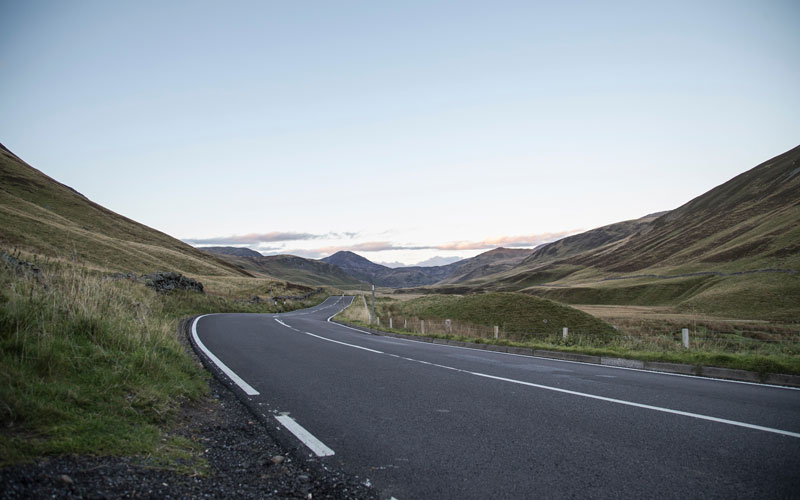 The Marlborough district has four state highways running through it:
SH 1 (Picton to Christchurch)
SH 6 (Blenheim to Nelson)
SH 63 (Renwick to the West Coast)
SH 62 (Rapaura Road)

SH 62 was added in July 2004 and connects Spring Creek on SH 1 to SH 6 north of Renwick
These highways are administered by New Zealand Transport Agency (NZTA) through its Marlborough Roads office.
Marlborough Roads office of NZTA
For state highway road conditions phone: 0800-4-HIGHWAYS (0800 44 44 49), or see more information on NZTA using the links below.
See NZTA South Island information
District roads
The other 1,500 km of roads in the district are owned by Marlborough District Council and managed for Council by Marlborough Roads.
Remote roads
Some 700 km of the Council-owned road network is not sealed. These roads have low traffic flows - typically fewer than 100 vehicles per day.
Most of the roads in the outer Marlborough Sounds and the more remote roads throughout the rest of the district are unsealed. These roads can become slippery during prolonged wet periods and require drivers to exercise extreme care at such times.
Some unsealed roads, especially in the Kenepuru area of the Marlborough Sounds, can be damaged by storms and are subject to closure, but it is rare for any road to be closed for more than one day.
Application for vehicular footpath crossing - rural
Urban areas
Urban streets and associated facilities (special paving, footpaths, roundabouts, etc) are also managed by Marlborough Roads.
Application for vehicular footpath crossing - urban
Further information