Are you prepared for an emergency?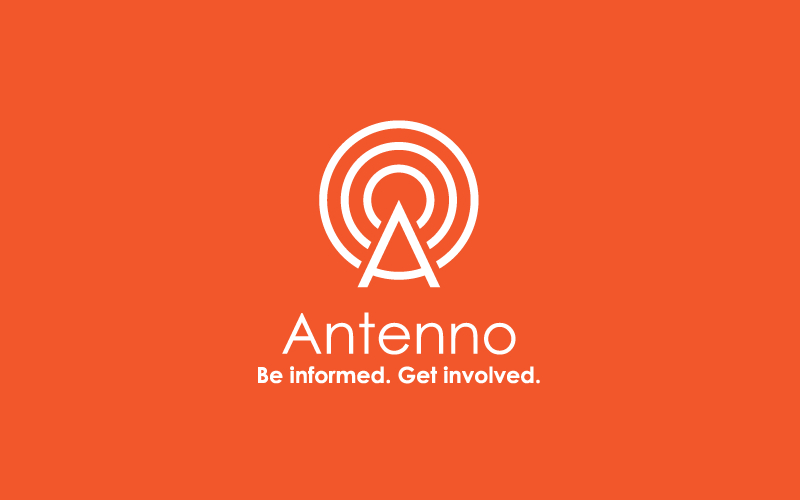 Storms can result in flooding and severe weather can cause landslides. This means you might need to leave home quickly. If you're asked to evacuate, don't hesitate; it's for your safety. If you don't feel safe at home, don't wait for an evacuation order. Remember to have a plan with your whānau/family about how you could evacuate and where you can go until it's safe to return home.
If you're leaving in a hurry please take your grab bag with you. A grab bag or getaway kit contains the essential items you can take with you if you need to evacuate quickly. Get together with the rest of your household and make grab bags for everyone.
Be sure to include items such as medication in a place where you can get to them easily and try not to let your medication completely run out before you refill your prescription.
Go to the Get Ready website for more information about making a grab bag
Go to the Get Ready website for more information on flooding
Go to the Get Ready website for more information on landslides
or you can contact the Marlborough Emergency Management team on Ph: 03 520 7400.
Stay safe, stay informed
It's important to keep yourself informed about emergencies that could affect you and the people and places you care about. In an emergency follow the Council's Facebook page and website and look out for Antenno updates on your phone.
Antenno is a notification app that alerts you to water shutdowns, local road closures and even changes to waste and recycling collections. Free to install, Antenno is available on Apple and Android smartphones and no personal information or login details are required. You simply save the locations you want to be informed about, such as your home address, workplace or school. When Council posts an update relevant to your chosen locations, you receive a notification.
Go to more information about Antenno including how to download the app
Even when other means of communication are lacking, AM/FM radio is usually available. Locally, Brian FM can keep you up to date with critical information.